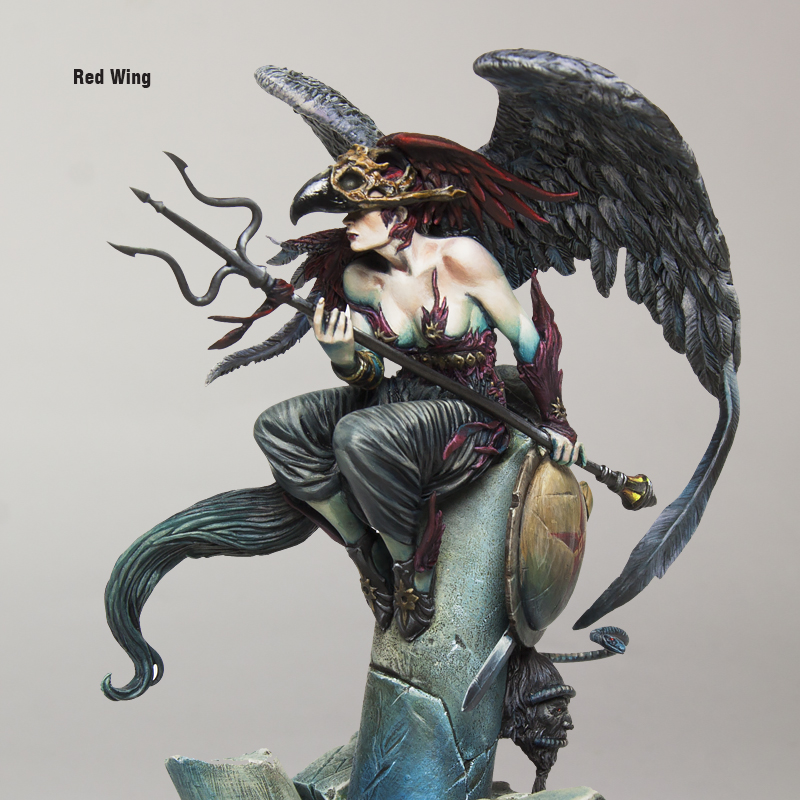 Limited edition: 100 copies
Mark up to: Fundación P.U.P.I.
Category: Brom
Concept: Gerald D Brom
Sculptor: Andrea Jula
Painter: Fabrizio Russo
Material: White Metal (Pegaso Models)
Scale: 1:24 (75mm)
Note: sold unassembled and unpainted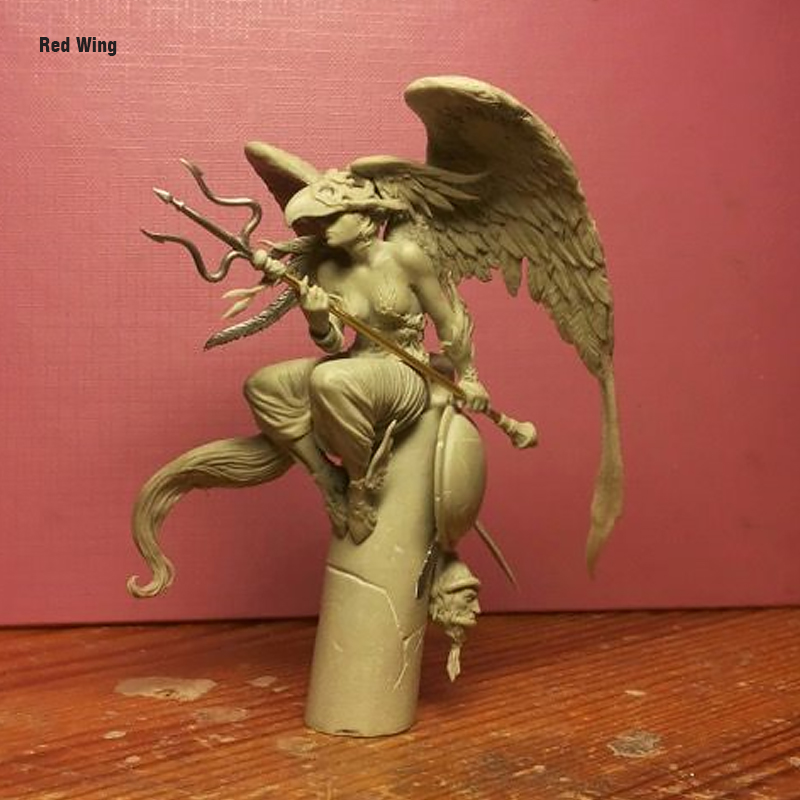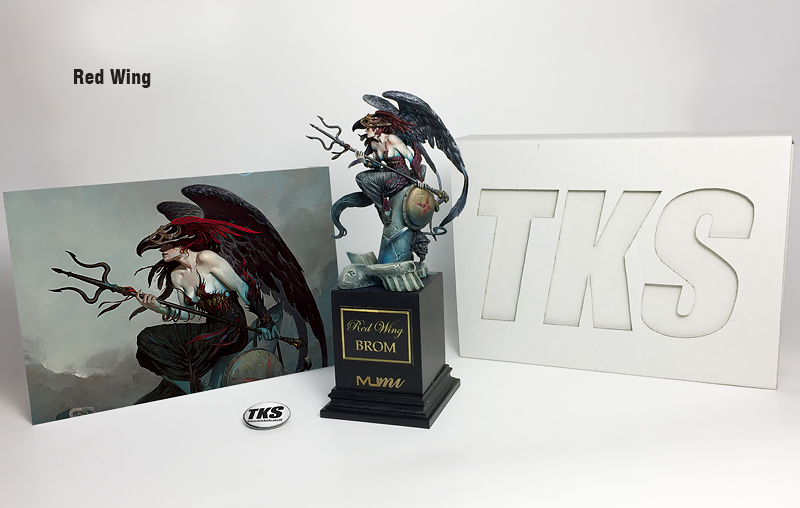 We would like to introduce a special release, one of which we are particularly proud of. A great collaboration between Gerald D Brom and Andrea Jula in exclusive for MuMi which has been possible thanks to Pegaso Models.
All the mark up will be devolved to Fundación P.U.P.I. for charity, help us out by spreading the word for this good cause.
You can find all our miniatures on
http://www.terriblekidsstuff.com